A university research institute was commissioned by the South Korean government to construct a comprehensive database of records related to the "comfort women" issue, Yonhap News Agency reported Sunday.
According to the report, the Ministry of Gender Equality and Family Affairs in 2012, during the government of then President Lee Myng Bak, commissioned the Korean History Research Institute of Korea University to set up the database covering domestic and overseas official records, news articles and records of their victims, among various other products.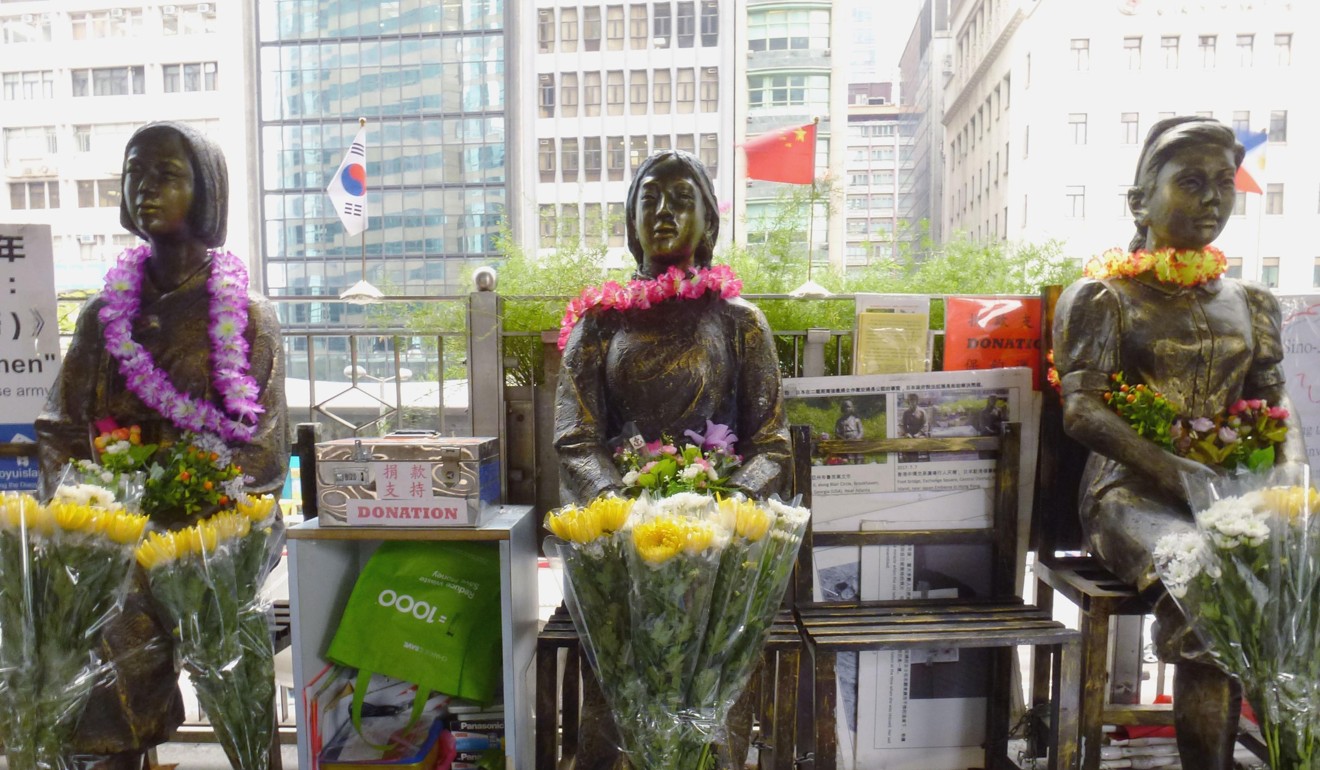 Work on the project has now entered the last phase, together with the database must be made available. It marks the first time for records related to girls forced to work in Japan's wartime military brothels to be integrated into a database and revealed to the public.
According to Yonhap, the study team has gathered and studied some 80,000 items and extensivelon y found them.
Once done, it's expected to be used widely in education and civic group actions, according to.
A research professor said that he managed to acquire researchers as well as the collaboration of overseas and domestic organisations.
According to the current administration's five-year policy blueprint released in July, a day to commemorate relaxation girls will likely be shown in 2018, a study center devoted to the victims will start the following year, along with a connected history museum is going to be installed in 2020.
It is unclear how the current government is positioning the database among those projects.
Because many of the girls were out of the Korean Peninsula, the comfort women issue is a source of conflict between Seoul and Tokyo.